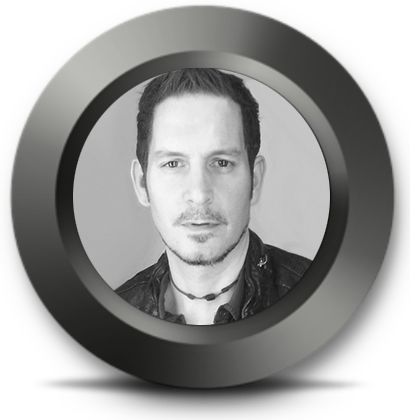 Jason
Is Lead Tech and owner of Flux Computer Repair here in Portland. He began working extensively with computers two decades ago in Chicago as a sound engineer in a busy recording studio. It was then he began studying computer architecture and hardware repair.
Since that time, he has been trained in both Apple and Windows based repair and maintenance. His clients range from home clients to banking institutions, attorneys, accountants and businesses of all sizes.
He believes computer repair is as much about relating to people as it is fixing the hardware and his business model reflects that philosophy.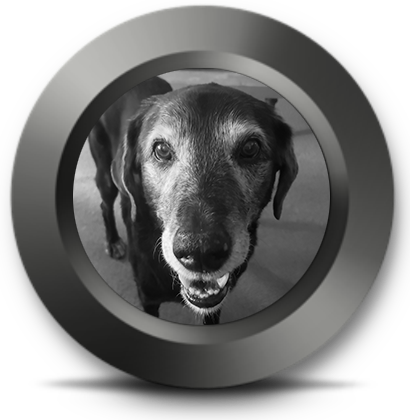 Boca
Helps around the office and fields calls when Jason is busy. Her technical skills include eating and sleeping. When she's not out chasing moose, she can be found finding creative ways to steal kibble from other dogs' food bowls.
Her computer repair skills are limited to chewing on wires. She does not assist during on site repair.