Remote Support
Drop-Off
·

On-Site
Home & Business
Mobile Tap-to-Call
(503) 395-0050
for an appointment



LOCATED IN PORTLAND OREGON
Locally Owned and operated in Portland, Oregon
We are Portlanders.
Like You.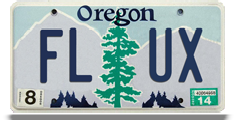 REPAIRS BY APPOINTMENT ONLY



Our schedule and availability are always shifting. Let's plan ahead.

Please call to schedule an appointment.
No Walk-Ins Please.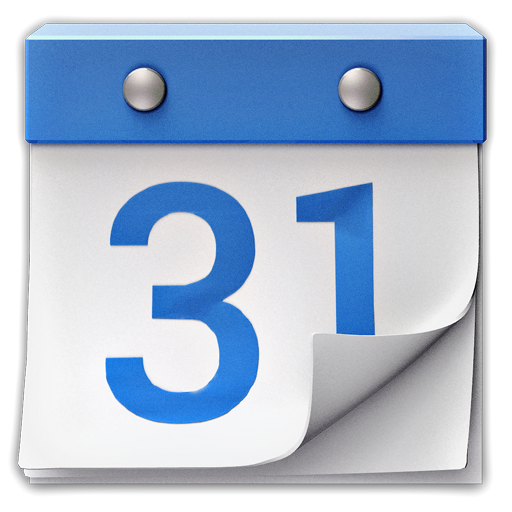 PC & MAC REPAIRS
AND SUPPORT

We service both PC and Apple Desktops and Laptops.
Both Hardware Repair and Technical Support.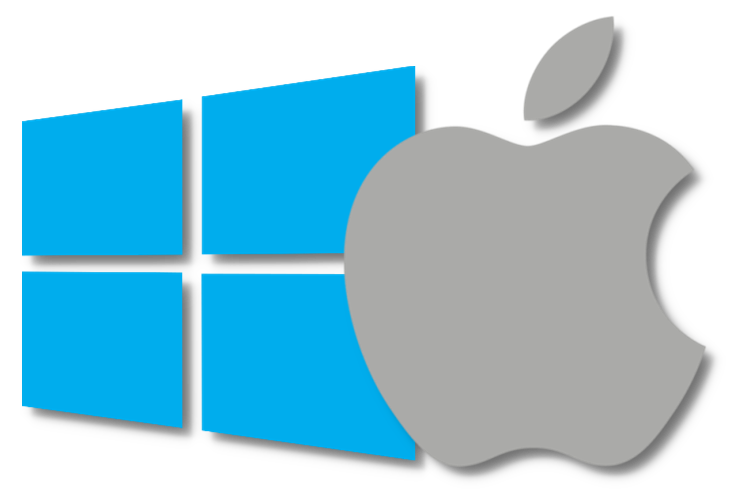 We work at your pad or ours.
Flux Computer Repair is a unique on-site repair service focused on convenience, responsiveness and friendliness. Located in Portland Oregon, we can do our work on-site at your home or business or you can save a few bucks and drop-off your computer to us!
At Your Service
Our repair team is available Monday through Friday. It's about what time works best for your business or family. Our focus is on discreet, reliable and expert computer repair while providing a personalized experience rare in the industry.
We're not geeks, we're friendly techs!
On-Site Computer Repair.

For Home & Business.
Flux computer repair is Portland Oregon's premier tech support and IT specialty service, exclusively providing on-site and in-home computer repair. We do our work on-site as well as here in our repair shop. Onsite can save you the trouble of dragging your computer from your home or business to the computer service repair center.
If a more extensive repair is required, we ask that you drop things off with us. We make home computer repair easy, convenient and affordable. Further, unlike the usual "geeks", we enjoy working with people and our techs are the friendliest you'll find.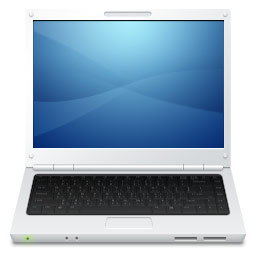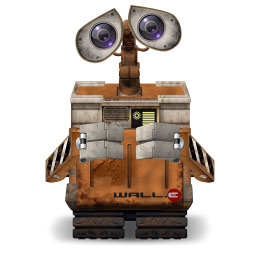 Computer Service. All Shapes and Sizes.
PC, Mac, desktop or laptop computers as well as Windows and Apple based systems, we service it all and accomplish this all onsite. Our experienced computer techs troubleshoot both home and business systems alike.
No home computer repair or business tech support issue is too small or too complicated for our attention. We fix issues as complex as setting up and optimising a multi-client business network, or as simple as helping speed up a slow laptop or PC.
Computer Repair.
Without the Wait.
Based in Portland, OR our same day call back ensures a quick computer repair and our experienced technicians are available 5 days a week. Emergency and after hours computer repair service is available upon request for both in-home and business customers at additional cost.
If calling after hours, please leave a message and a computer repair tech will return your call at first availability.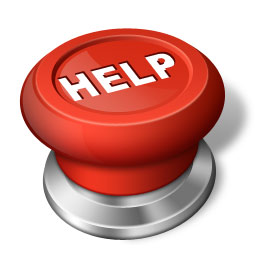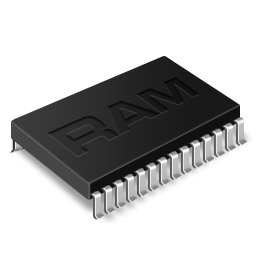 Hardware Upgrades.
Want to improve your computers performance without investing in a brand new computer? Our computer techs can look at your current system at your home or business and make it better.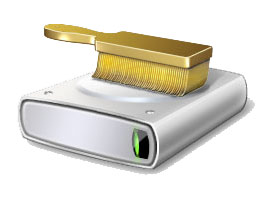 Virus and Malware Cleaning.
If you have a virus or malware infection our computer repair techs will professionally clean the most stubborn infections from your in home computer.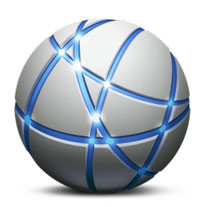 Networking.
Our computer repair techs offer complete network installation, setup, and configuration services for either wireless or wired network architectures.
For Business, our techs can set-up or maintain your business network.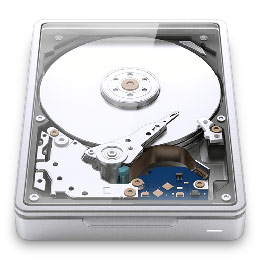 Computer Data Recovery and Transfer.
Need to get your data off a crashed computer? Need to transfer your data from an old PC to a new Macbook or laptop?
We've got you covered. We've recovered hard drive data for a fraction of the cost others advertise.
If transferring data, we can help migrate your files as well as help install your original programs to restore a familiar work environment in your new computer system.
Your Internet Lifeguard.
Surfing the Internet can leave you lost at sea and open to viruses and malware if you don't have the proper protections in place. Flux Computer Repair of Portland can be your Internet lifeguard.
We will set you up with a world class Antivirus and Firewall. If you're already drowning in a virus, spyware or malware infection, we will rescue your computer, clean the infection and save your personal files and data. That's a real life saver.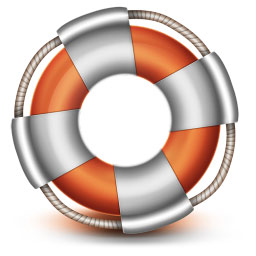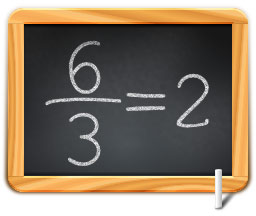 Hi-Tech. Home Schooling.
Afraid of computers and even more afraid to admit it? Our computer repair techs are also in-home teachers with the patience of Mother Theresa and the non-judgment of Gandhi. We can train you on things as simple as email or as complicated as Photoshop. We make home schooling Hi-Tech. House-call computer lessons are a speciality. Our "geeks" are friendly and actually enjoy working with people. Imagine that!
An Affordable Rate. No Hidden Fees.
Best of all, our exclusive and personalized on-site service is available if needed. Your home or business becomes our repair center.
When you call Flux Computer Repair, you can get fast drop-off service or the convenience and comfort of on-site, in home computer repair.